THE GLOBAL INITIATIVE NETWORK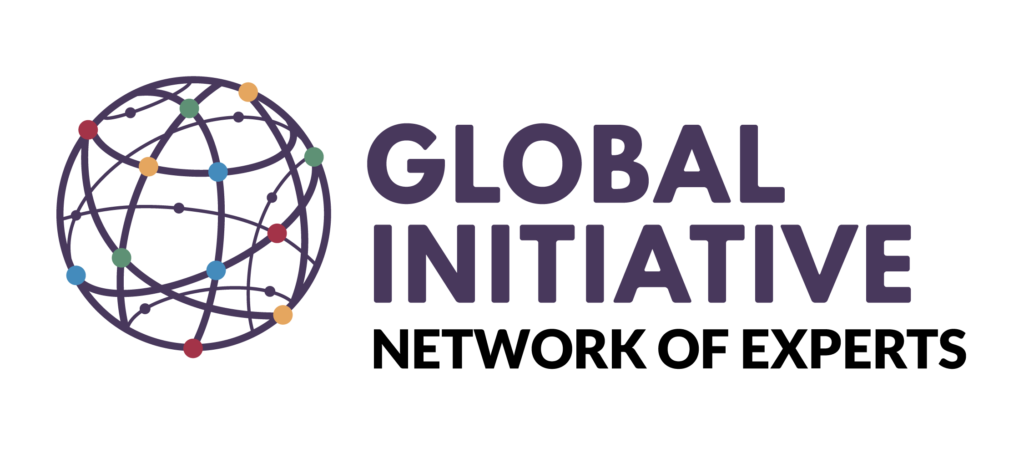 Mark Micallef
Director of the North Africa and Sahel Observatory, Global Initiative Against Transnational Organized Crime
Mark Micallef is an investigative journalist and researcher specialised on human smuggling and trafficking. He has been engaged with migration from Africa to Europe for over ten years and has reported extensively from Libya both before and after the overthrow of Muammar Gaddaf as well as during the 2011 revolution itself with dispatches from Benghazi, Ajdabija and Ras Lanuf during the rebels' advance on Sirte, where Gaddafi was eventually found and killed. In 2015 he helped set up and direct Migrant Report, a specialised news website dedicated to migration. He also carried out in-depth research on human smuggling and trafficking with extended fieldwork in Libya, Turkey, Myanmar and Bangladesh. Formerly, the News Editor at The Times of Malta, Micallef spent a substantial part of his career investigating crime. Recent examples from 2014 saw him track down in the UK and Dubai two Maltese businessmen wanted for multi-million euro fraud. He is now an independent researcher and consultant.
Recent publications
Mark Micallef, 2017, The Human Conveyer Belt: Trends in human trafficking and smuggling in post-revolution Libya.

Tuesday

 Reitano and Mark Micallef, 2016, "Breathing space: the impact of the EU-Turkey deal on irregular migration," Institute for Security Studies.
Mark-Anthony Falzon and Mark Micallef, 2012, 'Rights, Roots, and Routes: Local and Transnational Contexts of Extreme-Right Movements in Contemporary Malta,' in Emmanuel Godin, Brian Jenkins and Andrea Mammone(Eds), Mapping the Extreme Right in Contemporary Europe, Routledge: London.