THE GLOBAL INITIATIVE NETWORK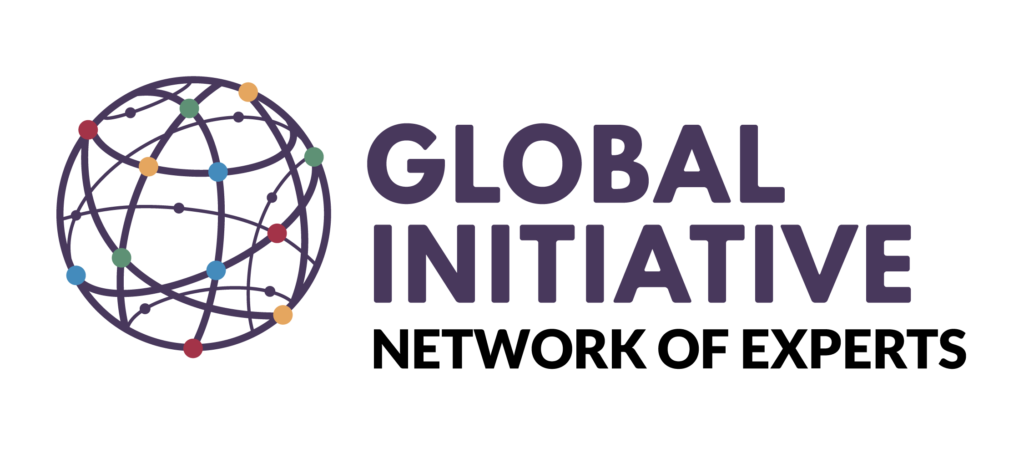 Mahmut Cengiz
Adjunct Faculty and Research Scholar, Terrorism, Transnational Crime and Corruption Center (TraCCC) at George Mason University
Dr. Mahmut Cengiz is Adjunct Faculty at George Mason University (GMU) where he is teaching terrorism and Research Scholar at Terrorism, Transnational Crime and Corruption Center (TraCCC) of GMU. He is a leading expert on transnational crime, corruption, terrorism, money laundering, and terrorist financing as well as human trafficking and smuggling of nuclear materials with a particular focus on the Middle East.
He is also a security expert on policies related to crime and terror issues. Holding two masters and two doctorate degrees in Turkey and in USA, Dr. Cengiz has a broader academic and teaching background on criminal justice, sociology, and public policy. He is the author of five books, a number of articles, and book chapters regarding organized crime, smuggling, terrorist financing, and trafficking issues.
He recently has conducted a research on drug trafficking and its linkages with terrorism in a project of the Brookings Institute. His recent blogs on crime and terrorism have been published by "Vocal Europe" and "The Global Initiative against Transnational Organized Crime".
Recent publications
Cengiz, M. (2016) Orta Dogu'da Kuresel Tehditler: Suriye Krizi ve ISID Teroru [Transnational Threats in the Middle East: The Syrian Crisis and ISIS Terror]. Ankara: Adalet Yayinevi.

Cengiz. M. (2015). Turkiyede Organize Suc Gercegi ve Terorun Finansmani [The Reality of Organized Crime and Terrorist Financing in Turkey], Seckin Publication House, Ankar.