THE GLOBAL INITIATIVE NETWORK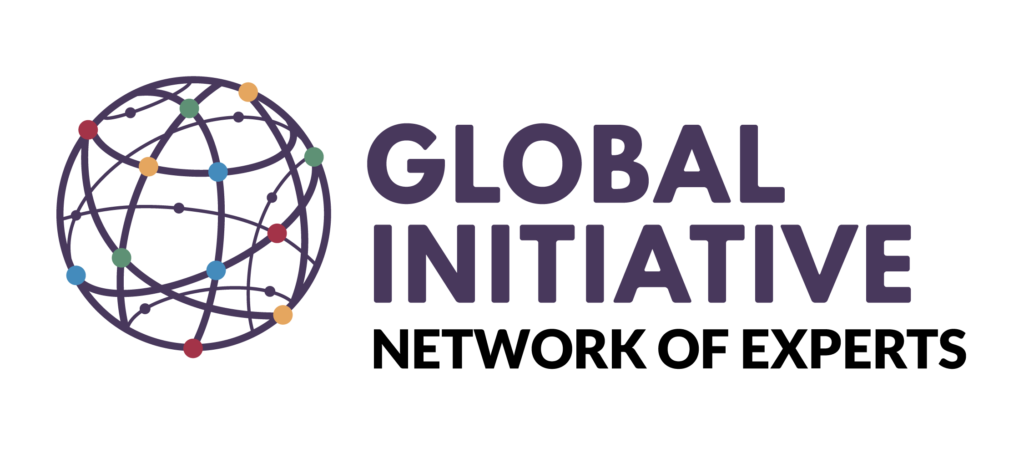 Livia Wagner
Network Coordinator and Senior Expert, Global Initiative Against Transnational Organized Crime
Livia Wagner works as the Coordinator of the Global Initiative Network and Senior Expert at the Global Initiative Against Transnational Organized Crime. Livia's work covers mainly the issue of human trafficking and business partnerships as well as organized crime with a special focus on Latin America. She coordinates the Responsible & Ethical Business Coalition against Trafficking (RESPECT) Initiative, which serves as a platform for thought leaders, practitioners, and policy makers and to mobilize the business community as a strategic partner to tackle human trafficking.
Her latest major research activity focused on organized crime and illegal gold mining in Latin America and developing responses as alternative livelihoods.
Before joining the Global Initiative she worked as Private Sector Focal Point for the United Nations Global Initiative to Fight Human Trafficking (UN.GIFT). She has also worked as a civil servant for the Austrian Foreign Ministry in the department of development cooperation, concentrating on African countries. She also has private sector work experience in the travel and tourism sector and has in addition worked for the Non-Governmental Organisation ECPAT in the field of combating commercial sexual exploitation of children and child trafficking. Her experience has contributed to her strong focus on cooperation with and conducting trainings for the private sector on preventing and combating child trafficking. Ms Wagner has written several publications and is member of the Austrian Association for Sociology.
Recent Article