THE GLOBAL INITIATIVE NETWORK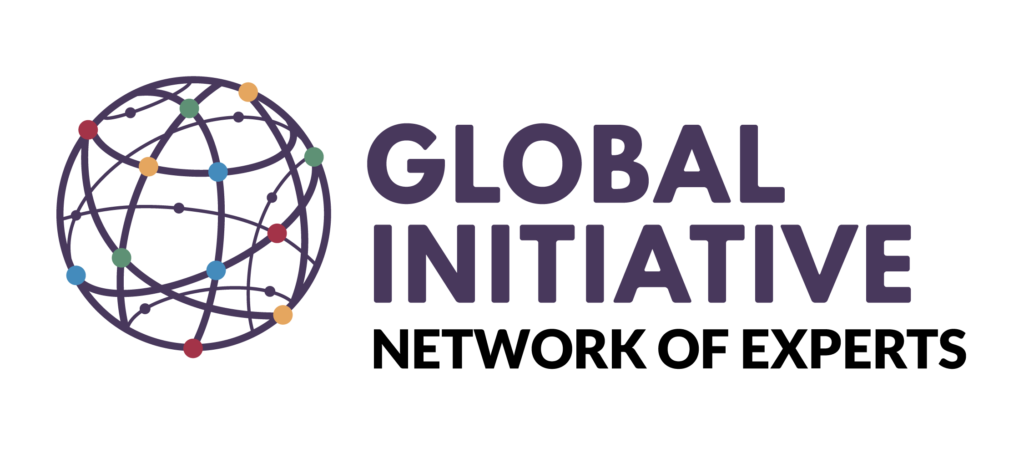 Laurens de Groot
Co-Founder, ShadowView Foundation
Laurens de Groot is the co-founder of the ShadowView Foundation, an organization that uses innovative technology for conservation and environmental projects around the world. He is also the co-founder of Skycap, a company that is specialized in the use of unmanned aerial systems for remote sensing. With this company he won the Dutch Next Entrepreneur Award in 2014 for being the most innovative startup.
Prior to ShadowView, De Groot was involved in marine conservation projects in Africa, Europe and Antarctica. About the challenges he faced in the Antarctic De Groot wrote the book Hunting the Hunters; At war with the whalers. The campaigns were also featured in the TV-shows Whale Wars and Seal Wars, broadcasted by Discovery Channel. Before De Groot started focusing on global environmental campaigns he worked for the Dutch police as an investigator, specializing in organized environmental crime. Fighting this type of crime, especially the type that targets endangered species, remains his top priority and biggest passion.
De Groot was nominated for the Future for Nature Award 2014 & 2015, is an ambassador for the Jane Goodall Institute in the Netherlands and presenter of Discovery Channel Benelux Ivory Wars.
Recent publications