THE GLOBAL INITIATIVE NETWORK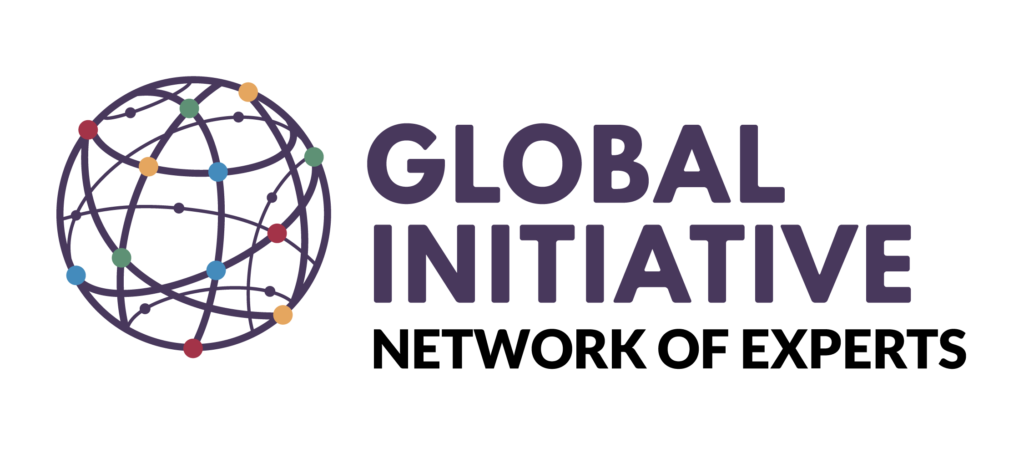 Kim-Kwang Raymond Choo
Cloud Technology Endowed Professorship, The University of Texas at San Antonio; Adjunct Associate Professor, University of South Australia
Kim-Kwang Raymond Choo holds the Cloud Technology Endowed Professorship in the Department of Information Systems and Cyber Security at The University of Texas at San Antonio, and is an adjunct associate professor at the University of South Australia. He was a visiting scholar at INTERPOL Global Complex for Innovation between October 2015 and February 2016, and he was a visiting Fulbright scholar at Rutgers University School of Criminal Justice and Palo Alto Research Center in 2009.
His research is focused on the security and forensics of cloud computing, cyber-physical systems (e.g. smart grids), IoT, mobile devices and apps, and other contemporary technologies. He has co-edited five books entitled "Cloud Security Ecosystem" (Syngress/Elsevier, 2015), "Mobile Security and Privacy" (Syngress/Elsevier, 2017), "Contemporary Digital Forensic Investigations of Cloud and Mobile Applications" (Syngress/Elsevier, 2017), "Green, Pervasive, and Cloud Computing" (Springer's Lecture Notes in Computer Science book series, 2017), and "Advanced Multimedia and Ubiquitous Engineering" (Springer's Lecture Notes in Electrical Engineering book series, 2017), and co-authored a book published by Springer, a book published by Syngress/Elsevier (Forewords written by Australia's Chief Defence Scientist and Chair of the Electronic Evidence Specialist Advisory Group, Senior Managers of Australian and New Zealand Forensic Laboratories), seven Australian Government refereed monographs, 30 refereed book chapters, 236 refereed journal articles, 92 refereed conference articles and six parliamentary submissions. He is the co-inventor of two PCT and one provisional patent applications on digital forensics and mobile app security filed in 2015.
He serves on the editorial board of Cluster Computing, Digital Investigation, IEEE Access, IEEE Cloud Computing, Future Generation Computer Systems, Journal of Network and Computer Applications, PLoS ONE, etc. He also serves as the Special Issue Guest Editor of ACM Transactions on Embedded Computing Systems (2017), ACM Transactions on Internet Technology (2016), Digital Investigation (2016), Future Generation Computer Systems (2016), IEEE Cloud Computing (2015), IEEE Network (2016), IEEE Transactions on Dependable and Secure Computing (2017), Journal of Computer and System Sciences (2017), Multimedia Tools and Applications (2017), Personal and Ubiquitous Computing (2017), Pervasive and Mobile Computing  (2016), Wireless Personal Communications (2017), etc. He was named the Cybersecurity Educator of the Year – APAC in 2016 (produced in cooperation with the Information Security Community on LinkedIn), and he led his team to win the Digital Forensics Research Challenge 2015 organized by Germany's University of Erlangen-Nuremberg. He is the recipient of various awards including ESORICS 2015 Best Paper Award, 2014 Highly Commended Award by the Australia New Zealand Policing Advisory Agency, Fulbright Scholarship in 2009, 2008 Australia Day Achievement Medallion, and British Computer Society's Wilkes Award in 2008. He is also a Fellow of the Australian Computer Society, a Senior Member of IEEE, and an Honorary Commander of the 502nd Air Base Wing, Joint Base San Antonio-Fort Sam Houston.
Recent publications