THE GLOBAL INITIATIVE NETWORK
Meet the Experts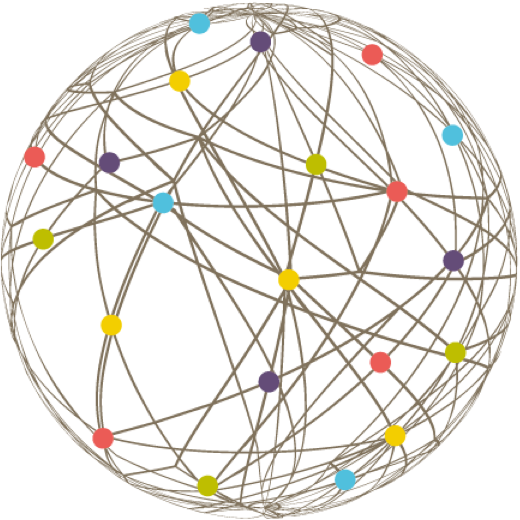 Justin Gosling
Independent Expert on Wildlife Crime Law Enforcement
Justin Gosling has been engaged in law enforcement for over 22 years. He joined the United Kingdom Police Service in 1992, serving as a Detective on the Crime and Drugs Investigation Unit and the Metropolitan Police Anti-Terrorist Branch. He investigated a vast range of serious crime types, using specialist skills in covert investigations.
From 2005 Mr. Gosling transferred his expertise to the challenging field of environmental crime. Working for intergovernmental organisations and NGOs, he has directed and participated in undercover investigations into wildlife and forest crime across Asia, Africa and Europe meeting traffickers face-to-face, and developing in-depth knowledge of environmental crime.
As the first INTERPOL Environmental Crime Criminal Intelligence Officer to be based in Asia, Mr. Gosling coordinated international operations, and was instrumental in the development of a number of INTERPOL's ongoing initiatives. He recently served as a Senior Law Enforcement Advisor to the UN Environment Programme, and for the UN Office on Drugs and Crime he has developed a number of publications, and is retained as a trainer on trans-boundary crime.
Mr. Gosling assists the Global Initiative Against Transnational Organized Crime through development of a number of key reports and products on environmental crime, including analysis of crime trends and international responses.
Drawing upon his unique insight, Mr. Gosling contributes to the development of international policy, grounding it through first-hand experience, to the needs of States and national agencies.
Publications
Wildlife and Forest Crime Analytic Toolkit, United Nations May 2012

The Toolkit developed by ICCWC will provide Government officials, customs, police and other relevant enforcement agencies with a framework to analyze, prevent, detect and combat wildlife and forest offences.
The Globalization of Crime: A Transnational Organized Crime Threat Assessment, United Nations Publications 2010

In 'The globalization of crime: a transnational organized crime threat assessment', UNODC analyses a range of key transnational crime threats, including human trafficking, migrant smuggling, the illicit heroin and cocaine trades, cybercrime, maritime piracy and trafficking in environmental resources, firearms and counterfeit goods. The report also examines a number of cases where transnational organized crime and instability amplify each other to create vicious circles in which countries or even subregions may become locked. Thus, the report offers a striking view of the global dimensions of organized crime today.
A response to the Global Crime article, "The black market in China for tiger products", Environmental Investigation Agency (EIA) UK November 2009

The Global Crime article "The black market in China for tiger products" explores what can be inferred about the organisation of the black market in tigers. In his paper, the author examines the economics of the tiger trade, and also makes a number of statements and assumptions about enforcement against illegal trade. Justin Gosling, a law enforcement consultant, has examined it closely and found several points of concern.
Environmental Crime – A Threat To Our Future, Environmental Investigation Agency (EIA) UK October 2008

In 'Environmental Crime – a Threat to Our Future', EIA calls on governments, police forces, customs and United Nations agencies to recognise environmental-crime as a serious time-critical problem, and work together to mount a 'substantial, committed and sustained global response'.