THE GLOBAL INITIATIVE NETWORK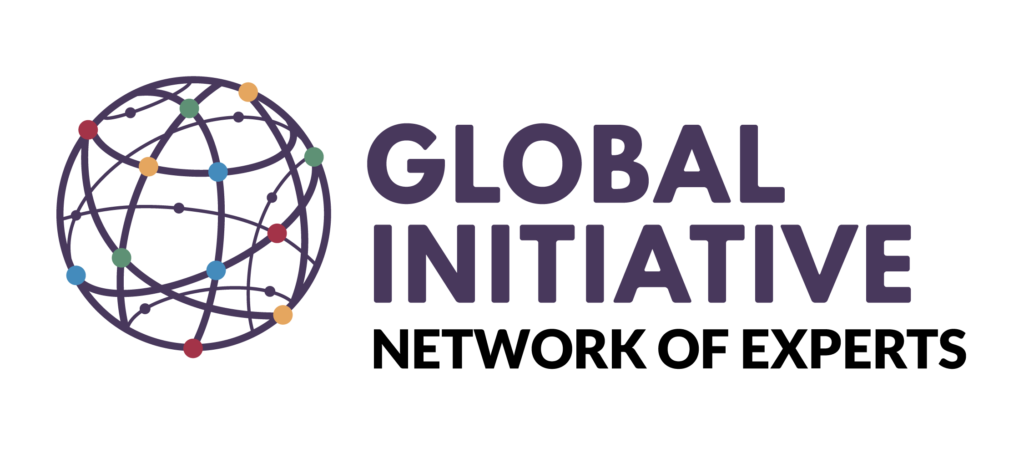 Jeremy Biddle
Founder and Executive Director, Metropolitan Peace Institute
Jeremy is the Founder and Executive Director of the Metropolitan Peace Institute (a.k.a. MetroPEACE), an organization dedicated to promoting public safety, equitable criminal justice reform and integrated violence reduction strategies. Its goal is to establish a progressive blueprint for every great city whose promise remains out of reach because of violence, helping achieve what for too long has been thought impossible – to at once reduce violent crime while minimizing arrests and petty prosecutions.
He was most recently the Coordinator for the Central America Regional Security Initiative (CARSI) at the U.S. Agency for International Development (USAID), advancing the Agency's violence prevention efforts in Central America, Latin America and the Caribbean, and globally.
At USAID, Jeremy was responsible for providing strategic, operational and technical leadership and direction on USAID's CARSI portfolio—a multimillion-dollar security assistance package to Central America that features support for violence prevention, intervention, reentry and victims' assistance to criminal justice reform, police professionalization and community policing.
In addition, Jeremy led the Agency's strategic research and learning agenda on violence and youth/gun/gang violence prevention throughout Latin America and the Caribbean in order to promote the creation, dissemination and application of data-driven, evidence-informed strategies and behavioral interventions to reduce violent crime at the intersection of public health and public safety.
Over the years, Jeremy has worked with a variety of non-profits and public sector organizations in the U.S. and Latin America and the Caribbean, focusing on violence prevention, criminal justice reform, community engagement and rule of law.
Jeremy holds a Master of Public Administration from Columbia University and a Master of Public Affairs from Sciences Po in Paris, as well as a B.A. in history from Columbia. He is fluent in English and Spanish.
Webpage