THE GLOBAL INITIATIVE NETWORK
Meet the Experts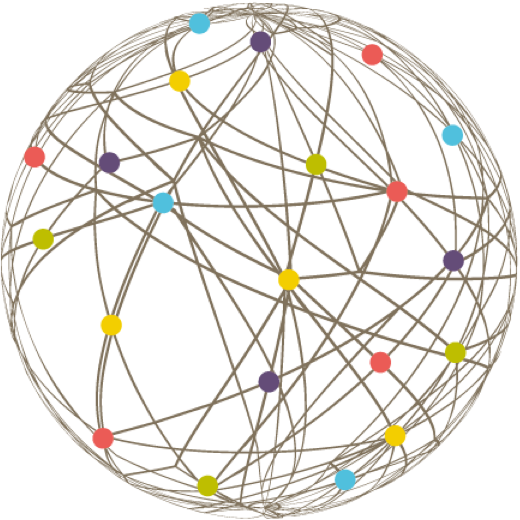 Jason Eligh
Senior Expert, Global Initiative against Transnational Organized Crime
Jason Eligh is a public health and human rights professional with extensive technical and development assistance programme design, management and delivery experience throughout Asia and Africa, including in fragile and conflicting-affected areas. He is a former technical expert and advisor with the United Nations, specializing in illicit drugs, drug use and trafficking. Prior to joining the UN he was an institutional researcher, focusing on the sociobehavioural & geographic dynamics of drugs and development; as well as a university lecturer in economics.
Jason undertook the first in depth analysis of drug using behaviour and patterns among highland ethnic minority populations of the Vietnam – Lao – China borderlands, and he established one of the first harm reduction and needle syringe distribution programmes for people who use drugs in these communities. He has pursued the rights of detained populations across countries of East Asia and Africa, including working to reform national criminal justice systems and procedures, as well as developing public health intervention programmes centered on meeting the rights and needs of these prisoners and detainees. He has spent many years working with communities of people who use drugs and people who cultivate drugs, emphasizing the need to bring in their community voices to the redesign of national drug policies and legislation. His work has included also pioneering social research on drug production communities in conflict areas, developing national reform programmes for law enforcement agencies, and the negotiation of a ceasefire agreement between the Myanmar military and Shan ethnic forces.
Currently Jason's main areas of interest include illicit drug economies & geographies; transnational organized criminal networks; and, the political & policy impacts & responses to each.