THE GLOBAL INITIATIVE NETWORK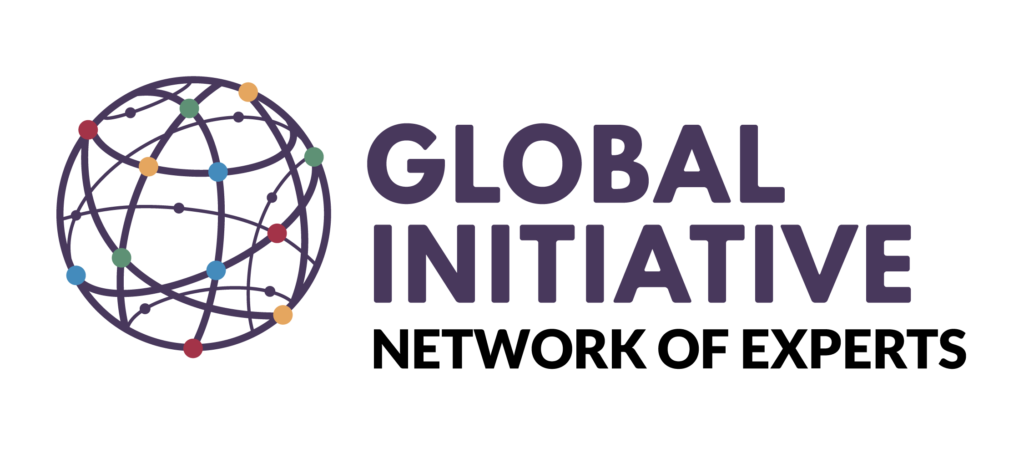 Jacob Fessler
Intern, Global Initiative Against Transnational Organized Crime
Jacob Fessler is a U.S. native from Kentucky currently pursuing a M.A. in International Affairs with a focus in Global Security Policy from the Graduate Institute of International and Development Studies in Geneva. He holds a B.A. degree in International Affairs from the University of Cincinnati.
Jacob works primarily with the team in Latin America, assisting with the Resilience Fund and the Extortion project in that region. His academic focuses have been in U.S. foreign politics and policy, Latin American affairs, global security policy, and global democracy.
Professionally he has experience in US politics, labor, education, and law. Jacob has lived in Barranquilla, Colombia, and is a 2014 U.S. Department of Defense Boren Scholarship recipient, studying Portuguese and Mozambican affairs in Maputo, Mozambique. In addition to his native English, Jacob speaks Spanish, Portuguese, and is learning French.