THE GLOBAL INITIATIVE NETWORK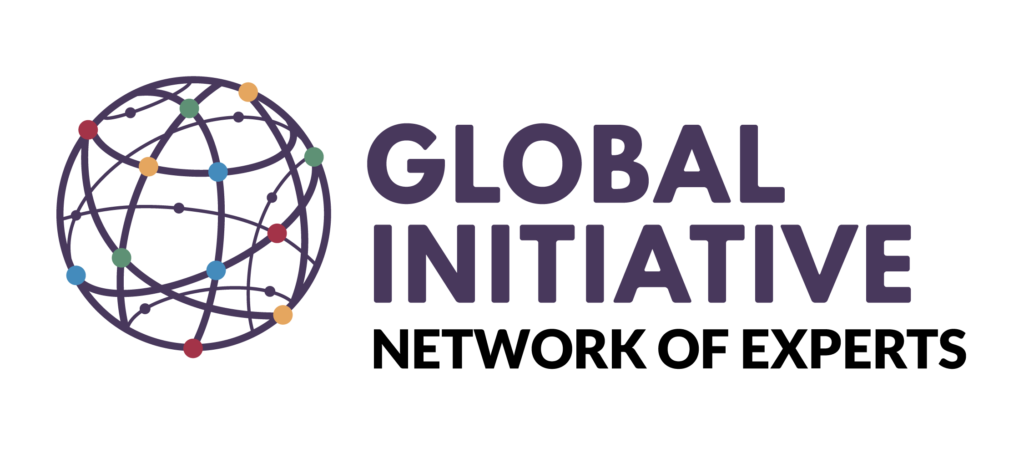 Hong-Eng Koh
Global Chief Public Safety Scientist, Huawei Technologies
With nearly 30 years of policing experience both operational, and in Information and Communication Technologies (ICT), Hong-Eng is a thought leader in Public Safety and Justice (PSJ) on the use of ICT in enabling and even differentiating PSJ agencies for a safer city and nation. He is a well sought after speaker internationally and is well regarded in evangelizing the "It takes a Network to Fight a Network" principle in countering crime, terrorism and disaster. Hong-Eng is also the creator of the "Social-Enabled Policing" concept: policing in the age of social networking and crowd-sourcing.
With his frontline policing experience and deep ICT knowledge, Hong-Eng is a natural expert to PSJ agencies at both operational and ICT levels. He helps PSJ agencies to better understand their future challenges, trends, requirements and best practices. Within Huawei, Hong-Eng advises the product and solution teams to develop state-of-the-art ICT solutions for PSJ agencies. He also enables the internal community of experts, architects, engineers and sales to better serve the needs of ICT customers.
Hong-Eng is also always on the lookout for good solution partners to work with Huawei's ICT offering from Device to Pipe to Cloud. Such business-driven ecosystem is crucial to exceed today's requirements by PSJ agencies. To ensure efficient implementation and delivery of end-to-end solutions, Hong-Eng supports the enablement of Systems Integrators.
Hong-Eng graduated from the National University of Singapore with an Honors Degree in Mathematics & Computing. He obtained his MBA with Distinction from the University of Leeds and a Specialist Diploma in eCommerce from the Singapore's Nanyang Polytechnic. He is a Vice President of The Society for the Policing of Cyberspace (POLCYB), an international non-profit society that promotes global partnerships with international criminal justice and corporate agencies to combat and prevent cyberspace crimes.
Hong-Eng is appointed by the Singapore Ministry of Health as a member of the National Organ Transplant Ethics Committee. He lives in Singapore with his wife and two teenage children.
Recent publications