THE GLOBAL INITIATIVE NETWORK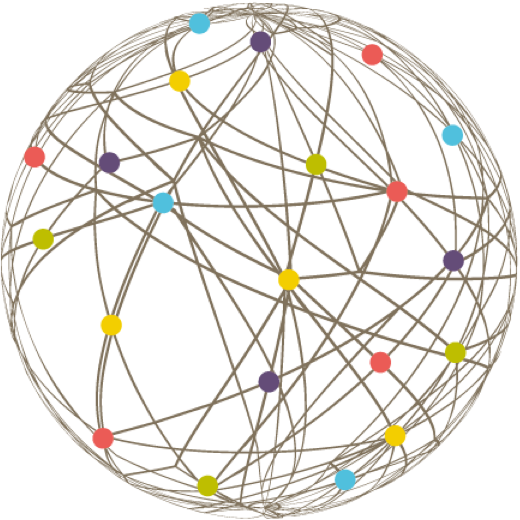 Gabriel José Enrique Greco
Inspector Verifier and Controller in Private Security Agency, Buenos Aires City Justice & Security Department, Government Control Agency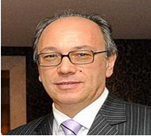 Gabriel has a degree in Political Science from the University of Belgrano and a Postgraduate degree from the International Univ. Of Salvador, Univ. Carlos III de Madrid. Gabriel is a Specialist in Administration and Law of Public Security and works in the Ministry of Justice and Security of the Autonomous City of Buenos Aires, in the General Directorate of Private Security.
He is currently studying the Specialization in Criminology at the University of Quilmes and the Master's Degree in National Defense, Faculty for National Defense. He is a member of REAL: Argentine-American Network for Leadership. Official Association of IVLP of the Argentine Republic, coordinating the Defense and Security Commission.
He is an Honorary Advisor of the "Commission of Criminal Justice and Crime Prevention" AC – Mexico, on issues of Transnational Organized Crime
He has been invited as a speaker by the William J. Perry Study Center (CHDS) and the War College of Colombia, Bogota ¨ Countering the Transnational Threats, Topic: Drug Trafficking in Argentina.
He has given conferences in the City of Hermosillo, Sonora, Mexicali and Baja California-Mexico on the Criminal Justice System in Argentina, Cybercrime and the Evaluation of Private Security in Argentina and its State regulation.