THE GLOBAL INITIATIVE NETWORK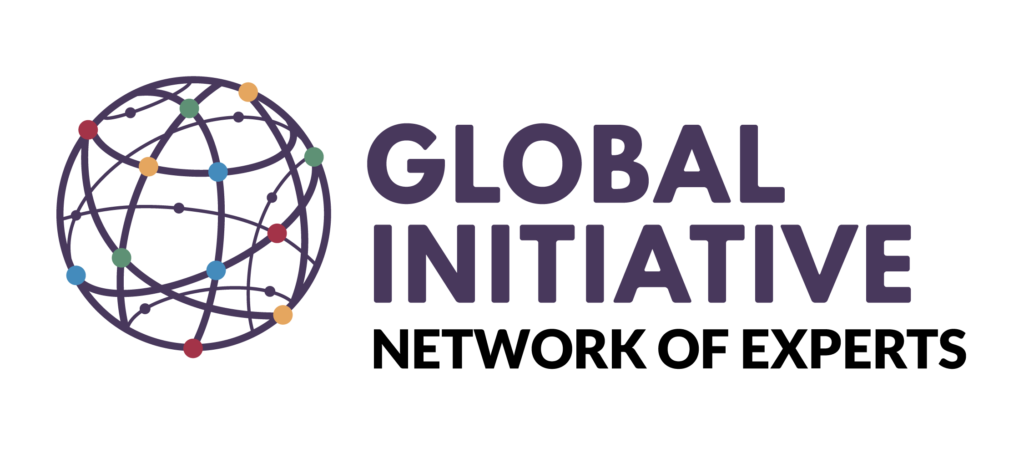 Fabian Zhilla
Associate Professor, Canadian Institute of Technology, Albania
Fabian Zhilla is a Fulbright Visiting Scholar at Center for European Studies at Harvard University. He teaches Law & Ethics at the Canadian Institute of Technology in Albania. Fabian also is a Lead Researcher of the "Study of Organized Crime" Research Unit at Open Society Foundation for Albania since 2014. He received his Ph.D. in Law from King's College London in 2012 and was previously a Visiting Scholar at Georgetown University and George Washington University. Fabian's research interest is on organized crime, financial crime, cyber-crime and terrorism in the Western Balkans. His current research focuses on the interplay between organized crime and non-state actors in new democracies.
Report on 'Risk Assessment of Albanian Organised Crime', co-authored with Besfort Lamallari, Open Society Foundation Albania, March 2015 (50,000 words).
Report on 'Child Safety in Albania', World Vision, February 2014.
Methodological Challenges of Studying Organised Crime in South East Europe', ECPR Standing Group on Organised Crime, vol.10, issue 1, 2013.
Similar Experts
Mahmut Cengiz
Faculty and Research Scholar, Terrorism, Transnational Crime and Corruption Center (TraCCC) at George Mason University
VIEW PROFILE