THE GLOBAL INITIATIVE NETWORK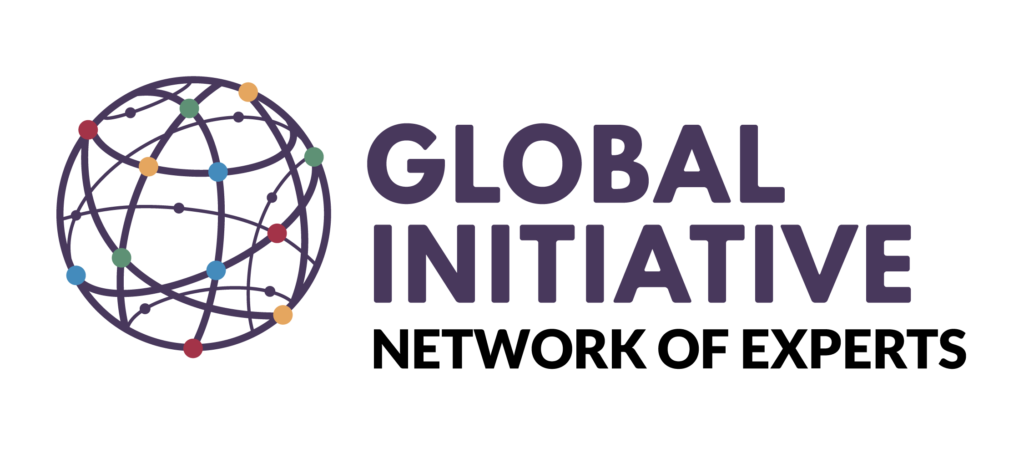 Dinesh Mahtani
Senior Political Affairs Officer, United Nations
Dinesh Mahtani has served as a Senior Political Affairs Officer in the UN peacekeeping mission in the Democratic Republic of Congo, as an investigator on arms embargo and sanctions violations for the UN Monitoring Group on Somalia and Eritrea, and as Coordinator of the UN Group of Experts mandated to report on arms embargo and sanctions violations on the Democratic Republic of Congo.
He has also worked as an investigator for the world renowned anti-corruption watchdog Global Witness, exposing the secret sales of major mining assets in Africa through companies registered in offshore secrecy jurisdictions. Prior to these assignments he was an Energy correspondent for the Financial Times, and also the paper's west Africa correspondent, and prior to that reported for Reuters in Nigeria and Congo.
In recent years, he has also been contracted by law firms, investigatory and regional bodies for work related to corruption cases, Syrian war crimes, and human trafficking via Libya. He has also acted as the main witness for the prosecution in a war crimes case that saw the leaders of an armed group linked to the Rwandan genocide convicted in Germany. He has regularly collaborated with law enforcement agencies in other cases of interest, notably in relation to corruption and terrorism.