THE GLOBAL INITIATIVE NETWORK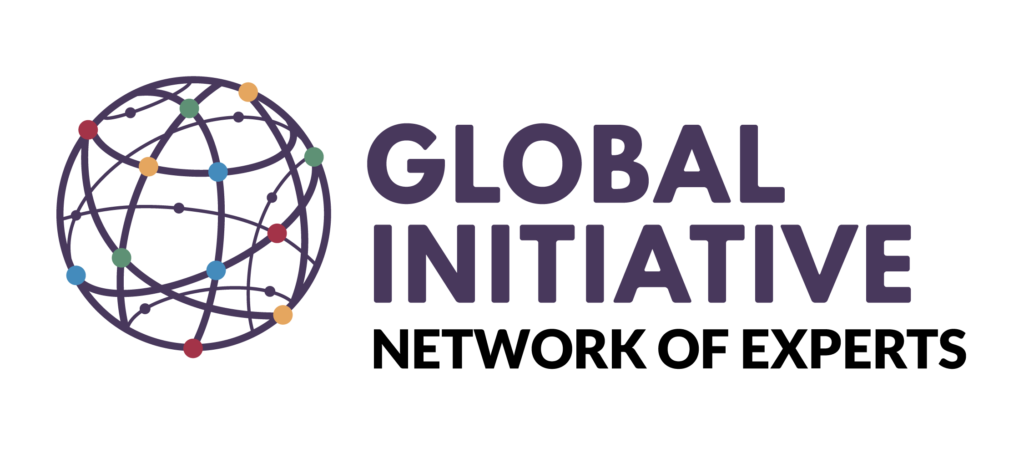 Danielle Marie Mackey
Independent Journalist
Danielle Mackey is an independent investigative journalist who has been based in El Salvador for most of the past decade. Mackey covers security and development in Central America and the United States. Her work has been published in U.S. outlets like the The Intercept, The New Yorker and The Atlantic.
Mackey has been a grantee of the International Women's Media Foundation, the Fund for Investigative Journalism, and the Fund for Constitutional Government, and a Senior Fellow at Brandeis University's Schuster Institute for Investigative Journalism. She formerly worked on the research team at The Intercept, and holds a Master in journalism and Latin American Studies from New York University.
Mackey is currently pursuing a long-term project about security polices, gangs and violence; and another about political corruption and financial crimes. She is also an Adjunct Lecturer in the journalism department at the City University of New York-Lehman College.
Publications
Webpage