THE GLOBAL INITIATIVE NETWORK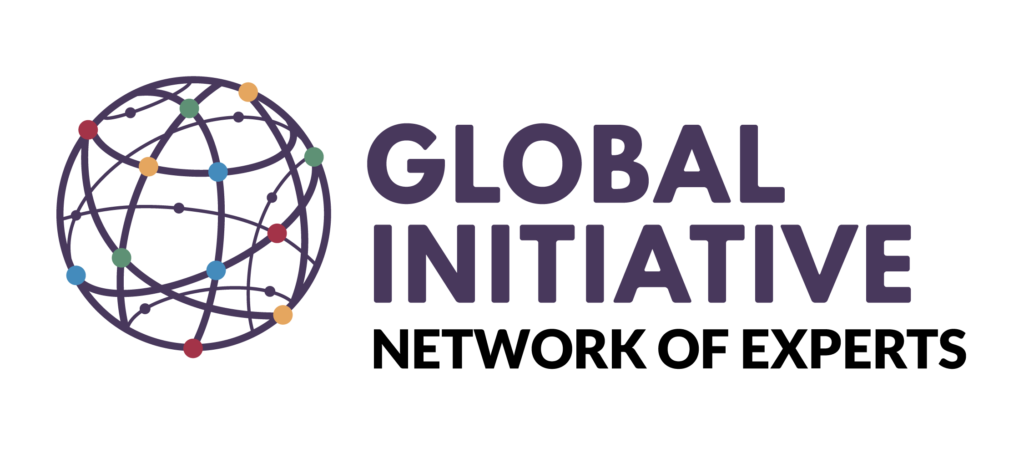 Claudio Landi
Communications Officer, Global Initiative Against Transnational Organized Crime
Claudio Landi holds an MA in International Relations from the University of Naples "L'Orientale" and an Executive Master in Islamic Economics from the "LUISS School of Government" in Rome.
He first joined the Global Initiative Against Transnational Organized Crime Secretariat as a Communications Associate in April 2017.
His main areas of interest are Communication for Development, International Cooperation and Development and NGOs; his regional focus is the MENA area and Sub-Saharan Africa. Moreover, Claudio has served as a C4D Officer in a development project about Women's Empowerment in Pikine Est (Senegal).
As a native Italian, Claudio speaks English and French and possess an intermediate knowledge of Modern Standard Arabic.
Recent publications
In "Rivista Microfinanza" – The Italian National Body for Microcredit, Rome, Italy  [ISSN: 2282-099x]:
"The Overseas Development Assistance Of Saudi Arabia" [Year 2 N°5]
"Non-Dac Donors: The Problem Of The Aid Transparency "  [Year 2 N°5]
"Agricultural Ethics" [Year 2 N°7]
"Food, Sustainable Development And Microenterprises" [Year 3 N°10]
Contact details
email: claudio.landi@globalinitiative.net
phone: +41227308637