THE GLOBAL INITIATIVE NETWORK
Meet the Experts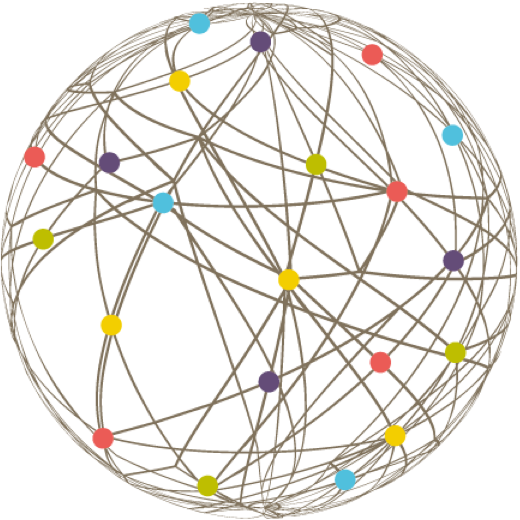 Claudia Hofmann
Director, Master of International Service, School of International Service, American University
Dr Claudia Hofmann is an international researcher and analyst in international affairs, foreign policy, and security. Her independent, policy-oriented research addresses non-traditional security threats, transregional tensions, and violent conflicts. Her in-depth analyses have covered issues of armed groups and community resilience in Africa south of the Sahara, South East Asia, the Middle East, and Latin America, as well as drugs and transnational organized crime in West Africa and the Sahel, Latin America, and Europe.
Her strong analytical skills, outstanding writing, and good communications skills have resulted in an excellent record of publication, consisting of a number of peer-reviewed academic publications, international policy papers, professional presentations, and policy consultations. Her research has benefited from the support of Chatham House, the Center for Transatlantic Relations at Johns Hopkins' School of Advanced International Studies (SAIS), the United States Institute for Peace (USIP), and the German Institute for International and Security Affairs (SWP).
Dr Hofmann currently directs the executive Master in International Service (MIS) program at the School of International Service at American University in Washington, DC. She oversees the MIS program's curriculum, programmatic planning, and development. The executive program prepares professionals for leadership positions in government, business, and civil society through challenging and practice-oriented, high-quality teaching in international affairs, governance, policy analysis, intercultural communication, and leadership.
Maintaining her significant contacts on both sides of the Atlantic, Dr Hofmann is also an Associate Fellow at the Royal Institute of International Affairs, Chatham House and a Senior Analyst for Wikistrat.
Publications
Webpage