THE GLOBAL INITIATIVE NETWORK
Meet the Experts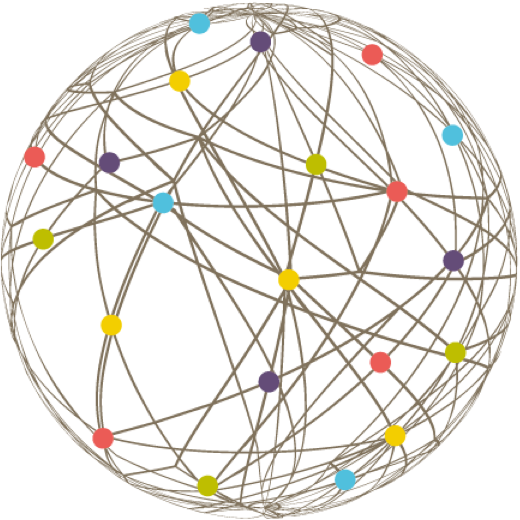 Chris Jagger
Company Leader, 2creatEffects
Chris has had a diverse career working in the field of organised crime and counter terrorism for the British Government, United Nations and NATO. Posts have included Head of Military Liaison for the UN in Kosovo, and Organised Crime and Border Security Advisor at NATO.
In 2011 Chris was invited to design and deliver a large training program for one of Europe's leading Intelligence Agencies. The challenge charged to Chris was to address the findings of Lord Butlers review of Intelligence on Weapons of Mass Destruction. Chris has presented his method of Dynamic Thinking in Intelligence sharing a stage with a former Director General of MI5, and has debated his approach in the House of Commons with MP's, Lords and leaders in business.
Chris holds a Certificate in Law and a Masters in Intelligence and Security Studies (Distinction) from Buckingham University in the United Kingdom. He is published in books, journals, specialist magazines and various national newspapers.
​
An established workshop facilitator at various academies in Europe, Chris also teaches as a professor of Intelligence at Universidad Rey Juan Carlos in Madrid.
Publications
Webpage