THE GLOBAL INITIATIVE NETWORK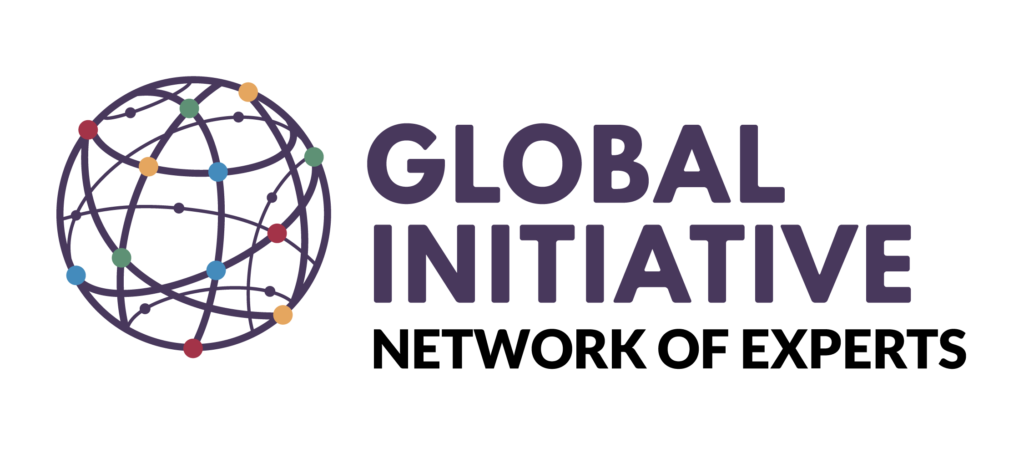 Asif Efrat
Assistant Professor, Interdisciplinary Centre, Herzliya
Dr. Asif Efrat is assistant professor of government at the Interdisciplinary Center (IDC) Herzliya in Israel. His research examines international cooperation, agreements, and institutions in the area of crime and law enforcement. Among other topics, he has studied the international efforts against arms trafficking, looting of antiquities, the organ trade, and fraud in international child adoption. Asif earned an LL.B. from Tel Aviv University and a Ph.D. in government from Harvard University. His book, Governing Guns, Preventing Plunder, was published by Oxford University Press, and his articles have appeared in journals such as International Organization, International Studies Quarterly, the European Journal of International Relations, and the American Journal of Transplantation. Prior to joining the IDC, Asif taught at Cornell Law School.
Recent publications
Similar Experts
Moncef Kartas
Researcher, Graduate Institute of International and Development Studies, Geneva
VIEW PROFILE
Rosalva Landa
Technical Expert, Socioenvironmental Analysis. Founder, Environmental Justice and Human Rights Organization (JADE).
VIEW PROFILE