THE GLOBAL INITIATIVE NETWORK
Meet the Experts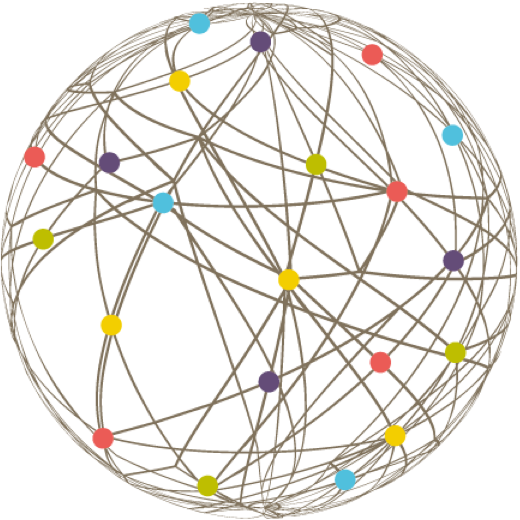 Annette Hübschle-Finch
Senior Research Analyst, Global Initiative against Transnational Organized Crime
Dr Annette Hübschle is a senior researcher and postdoctoral fellow with the Global Risk Governance Programme at the University of Cape Town (UCT) and is affiliated with UCT's Centre of Criminology. She is also a senior fellow of the Global Initiative, specializing in African transnational organized crime networks.
Annette graduated with a PhD in economic sociology and political economy from the Max Planck Institute for the Study of Societies. She was a senior researcher at the South African-based Institute for Security Studies. She has worked as a researcher, consultant and practitioner on organized crime, environmental security and broader African security issues.
Her current research focuses on the governance of safety and security, with a focus on illegal wildlife economies and environmental futures, as well as the interface between licit and illicit economies and criminal networks.
Recent publications