THE GLOBAL INITIATIVE NETWORK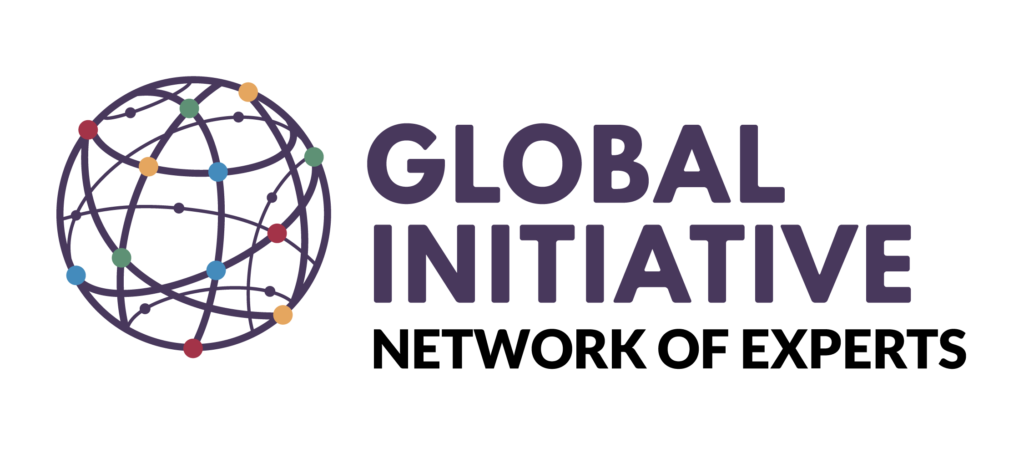 Alastair Nelson
Director, Conservation Synergies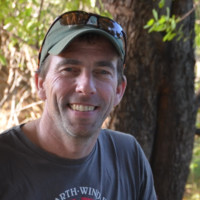 Alastair Nelson has 24-years field experience implementing and leading field-conservation programs in the Horn of Africa, east and southern Africa. This includes designing, establishing and leading protected area support projects and multi-project country programs in Ethiopia and Mozambique, and supporting and/or overseeing similar programs in Tanzania, Kenya, Zambia, Uganda and Madagascar.
His experience includes:
three years co-leading wildlife surveys across the northern Kenya and southern Ethiopia,
seven years with Frankfurt Zoological Society in Ethiopia and then their Africa program office in the Serengeti,
seven years with the Wildlife Conservation Society, first as Assistant Director for Africa and then establishing and leading their Mozambique Country Program,
helping former international law enforcement officers to establish Focused Conservation Solutions, a counter wildlife trafficking non-profit service company, and now,
establishing and leading his own small contracting and consulting company focusing on supporting i) partnerships between governments and civil society, ii) program and project design, iii) protected area management models, planning and management, iv) policy support, v) building organisational and individual capacity, and vi) designing and implementing counter-wildlife trafficking programs.
Alastair is currently working on projects that include:
developing a community crime prevention approach for tackling wildlife crime in the Greater Limpopo Transfrontier Conservation Area,
investigating approaches to tackle the influence of corruption on Protected Area support programs,
providing policy support to development partners working on biodiversity conservation and tackling wildlife crime in Southern Africa, and
as part of a team supporting the establishment of a new national Protected Area system in the Horn of Africa.
Publications
Webpage