Event Details
Where
United Nations Headquarters, New York City
The Global Initiative Against Transnational Organized Crime is honoured to address the Security Council today during the briefing on policing in the UN's peacekeeping operations, alongside the Assistant Secretary-General for Rule of Law and Security Institutions, Department of Peacekeeping Operations, Alexander Zuev, and the heads of police components of three UN peacekeeping operations: Unaisi Lutu Vuniwaqa, UN Mission in South Sudan (UNMISS) Police Commissioner; Awale Abdounasir, UN Organization Stabilization Operation in the Democratic Republic of the Congo (MONUSCO) Police Commissioner; and Serge Therriault, UN Mission for Justice Support in Haiti (MINUJUSTH) Police Commissioner. The briefing by UN Police Commissioners on UN peacekeeping operations focuses on three missions:
UNMISS and improving protection of civilians through gender-responsive policing;
MONUSCO on preventing and addressing serious and organizing crime;
Haiti and strengthening rule of law through police reform.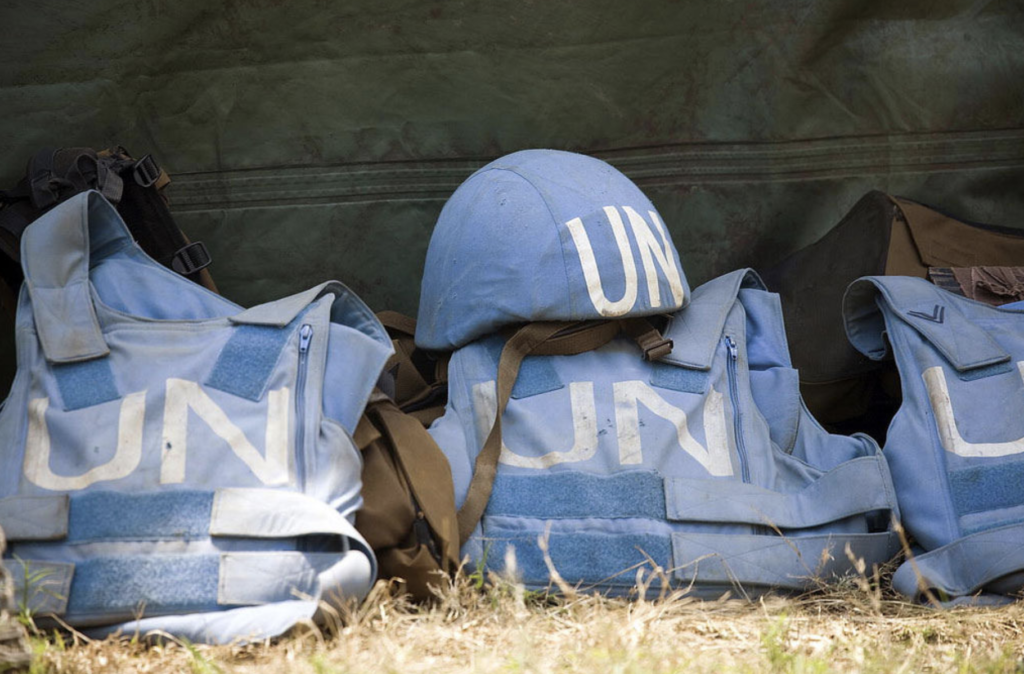 The Global Initiative briefing, delivered by Tuesday Reitano, our Deputy Director, has focused on how organized crime exacerbates conflict and how UN police components can be better equipped to address organized crime. Our statement is based on a policy brief which we have issued in September entitled "Organized crime and its role in contemporary conflict: An analysis of UN Security Council Resolutions", which explores the references to organized crime in Security Council resolutions between 2000 and 2017. As set out in our institution, organized crime presents a huge threat to global policing and governance, thus requiring an inclusive global strategy to counter it. Therefore, we urge the UN Peacekeeping Operations to address the issue of organized crime more adequately.
We would like to thank Sweden, China and the Security Council for giving us this opportunity to support the important work of the Council and Peacekeeping Operations.
Follow our briefing updates on Twitter here.
Our statement is available below.