THE GLOBAL INITIATIVE NETWORK
Meet the Experts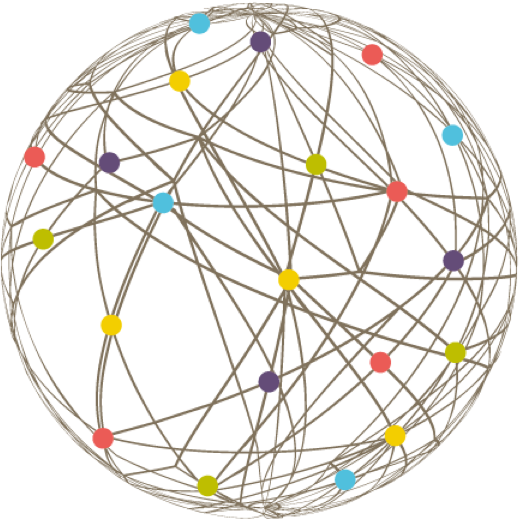 Kristen Olver
Research Assistant, Global Initiative against Transnational Organized Crime
Kristen holds a BA in Political Studies from Queen's University at Kingston, Canada, and is completing her MSc in Countering Organised Crime and Terrorism from University College London. She previously worked at the Senate of Canada and UNDP Rwanda.
She joined the Global Initiative in October 2017 as a Research Assistant. Kristen is contributing to the creation of an Organized Crime Assessment, as well as conducting research for the UNTOC-Watch Initiative.
Her main areas of interest are human trafficking and the organized crime-terror nexus, with a focus on Africa and the Middle East.