THE GLOBAL INITIATIVE NETWORK
Meet the Experts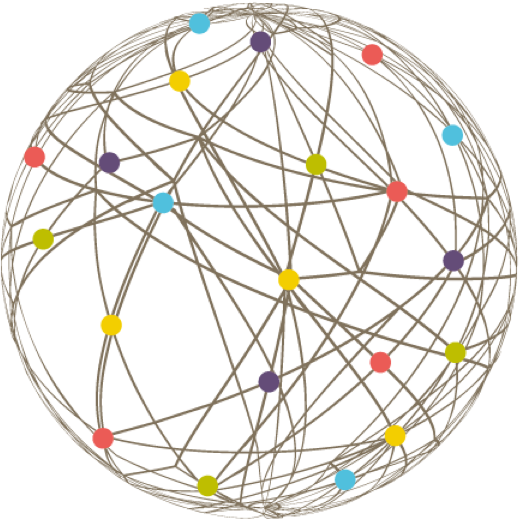 Jay Albanese
Professor, Virginia Commonwealth University
Jay S. Albanese is a professor and criminologist in the Wilder School of Government & Public Affairs at Virginia Commonwealth University. He received the Ph.D. from the School of Criminal Justice at Rutgers University. Dr. Albanese served as Chief of the International Center at the National Institute of Justice, the research arm of the U.S. Department of Justice. He is a member of the Education for Justice Initiative of the UN Office on Drugs and Crime. Dr. Albanese has focused his work on risk assessment methods for organized crime, transnational crime, human trafficking, and corruption, as well as ethical approaches to explaining crime, corruption, and as a tool for crime prevention.
Dr. Albanese is recipient of the Distinguished Teaching Award from Virginia Commonwealth University and the Gerhard Mueller Award for research contributions from the Academy of Criminal Justice Sciences International Section. He is a past president and fellow of the Academy of Criminal Justice Sciences, and Executive Board member of the American Society of Criminology.
Recent publications
Transnational Crime & the 21st Century: Criminal Enterprise, Corruption, and Opportunity (Oxford, 2011).
Transnational Organized Crime: An Overview from Six Continents (ed. with P. Reichel; Sage, 2014).
Organized Crime: From the Mob to Transnational Organized Crime (Routledge, 2015).
Professional Ethics in Criminal Justice: Being Ethical When No One is Looking, 4th ed. (Prentice Hall, 2016).
"Illegal Gambling & Organized Crime: An Analysis of Federal Convictions." Trends in Organized Crime, (2017).