THE GLOBAL INITIATIVE NETWORK
Meet the Experts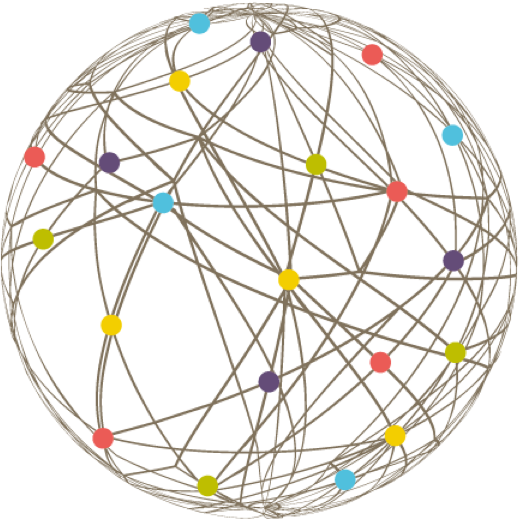 Iris Oustinoff
Programme Officer, Global Initiative against Transnational Organized Crime
Iris holds an MA in International Relations and European Politics (MIREP) from the University of Bath and an MA in International Project Management from the Sorbonne.
She first joined the Global Initiative against Transnational Organized Crime Secretariat as Intern in March 2015, and is now a Programme Associate.
Her main areas of interest are environmental crime, drug and human trafficking, as well as development issues with a regional focus on Africa and Latin America mainly. Prior to joining the Global Initiative, Iris wrote a thesis entitled "Illegal Wildlife Trafficking and Global Security: the case of the illegal tiger trade in Southeast Asia" on the growing involvement of international organised crime networks in wildlife smuggling and its threat to global security.
Additionally, she has been working on counter-terrorism issues as part of the EU funded programme CT MORSE in Brussels.
A French native, Iris is also fluent in English, Spanish and is proficient in Portuguese.
Publications