THE GLOBAL INITIATIVE NETWORK
Meet the Experts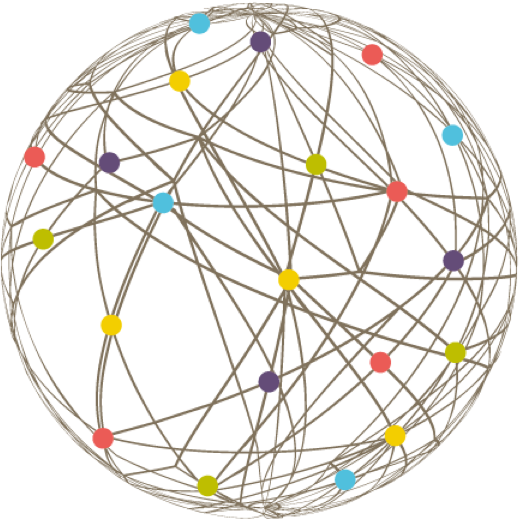 Annette Hübschle-Finch
Senior Research Analyst, Global Initiative against Transnational Organized Crime
Annette Hübschle-Finch is a senior researcher with the Global Initiative. She is currently undertaking a postdoctoral fellowship in the Law Faculty ay the University of Cape Town (UCT), under the auspices of the newly established Environmental Security Observatory (ESO). The ESO is a joint initiative of the Global Initiative against Transnational Organised Crime and the Global Risk Governance Programme at UCT.
Before joining the Global Initiative, Annette worked towards her Ph.D. in economic sociology at the Max Planck Institute for the Study of Societies in Cologne. Her doctoral research project explored the structure and functioning of the illicit rhino horn economy. From 2002 to 2011, she was a senior researcher with the Organized Crime and Money Laundering Programme at the South African-based Institute for Security Studies. Her written research outputs relied heavily on fieldwork and networking with stakeholders from intergovernmental, regional, national and law enforcement entities, civil society and academia. Annette has also worked as a researcher, consultant, and practitioner on a variety of organized crime, environmental security and broader African security issues. She received her Bachelors in History and Political Studies, Honours degree in Comparative and International Political Studies and Masters degree in Criminal Justice, all from the University of Cape Town, and holds a doctorate from the University of Cologne, magna cum laude.
Her research interests include environmental security, the society/conservation nexus, organized crime and the structure of illegal markets with a specific interest in the interface of legality and illegality in markets.
Recent publications