THE GLOBAL INITIATIVE NETWORK
Meet the Experts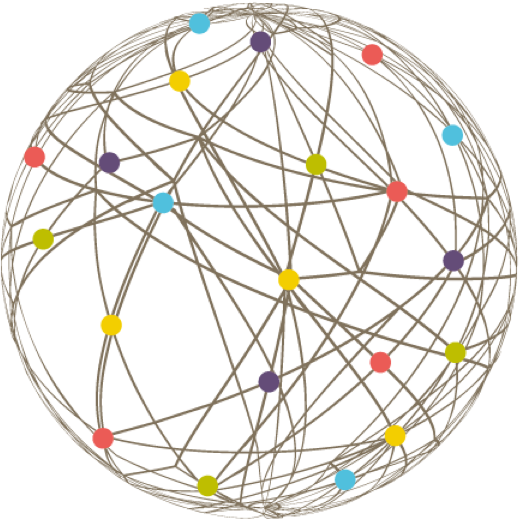 Alexandre Bish
Analyst, Global Initiative Against Transnational Organized Crime
Alex joined the Global Initiative in October 2017 as a Research Assistant and is currently studying for an MSc in Countering Organised Crime and Terrorism at University College London.
He graduated with a BA (Hons) in European Studies from King's College London in 2015. He then worked for the United Nations Office on Drugs and Crime in Nigeria as a Research Intern. He also worked for the EU Delegation to Nigeria and ECOWAS in Abuja, first as an intern and then as a consultant to the delegation's political, press and information section. In this role, he conducted research on different subjects relevant to the EU in Nigeria and West Africa, including the Nigerian political landscape, security challenges, the economy, human rights violations, the humanitarian situation, irregular migration and Nigeria's foreign policy.
Alex's main areas of interest are terrorism and human trafficking in Africa, as well as situational responses to organised crime and terrorism. He holds French and British citizenships and is fluent in both French and English.